There are numerous locations to sell design online, and it's becoming increasingly necessary to have at least one online channel through which to market your work. Online sales of design were already booming before the Covid-19 outbreak, but the extended periods of lockdown only exacerbated the growing inclination to purchase online for all types of things, including art and design.
Whether you're a graphic designer, illustrator or 3D artist, there's a demand for high-quality work, and it's simpler than ever to sell design online, from books and prints to T-shirts, 3D work and all kinds of other things. There are several dedicated online design markets that may assist save you time and money when getting started.
Of course, one method to sell design online is developing your own e-commerce website, or even utilizing your social media networks. However, it might be tough to have your work seen. Paying for advertisements and utilizing smart SEO and hashtag use may all help, but a lot of the time you're more likely to find a market fast if you sell design online through a site that already has a consumer base interested in the sort of work you create
Art Web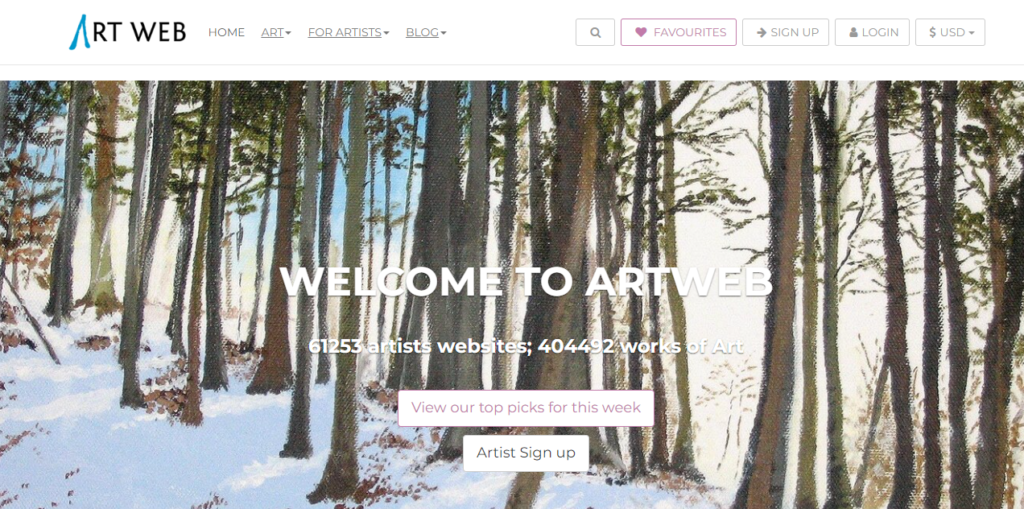 At Art Web, which is an online marketplace, you may market and sell digital downloads, artwork, graphic designs, prints, drawings, paintings, shirt printing designs, and other works of creative expression. You should have no trouble selling your designs on a worldwide scale. This is also an excellent location for establishing strong connections with other artists. This network provides financial assistance to designers. The fact that the website does not operate on a commission basis is regarded as a positive aspect of the platform. If you are new to the website and want to see how well it works for you, you may begin by signing up for the website's free plan, which grants you access to a gallery including 15 different pictures.
Inprnt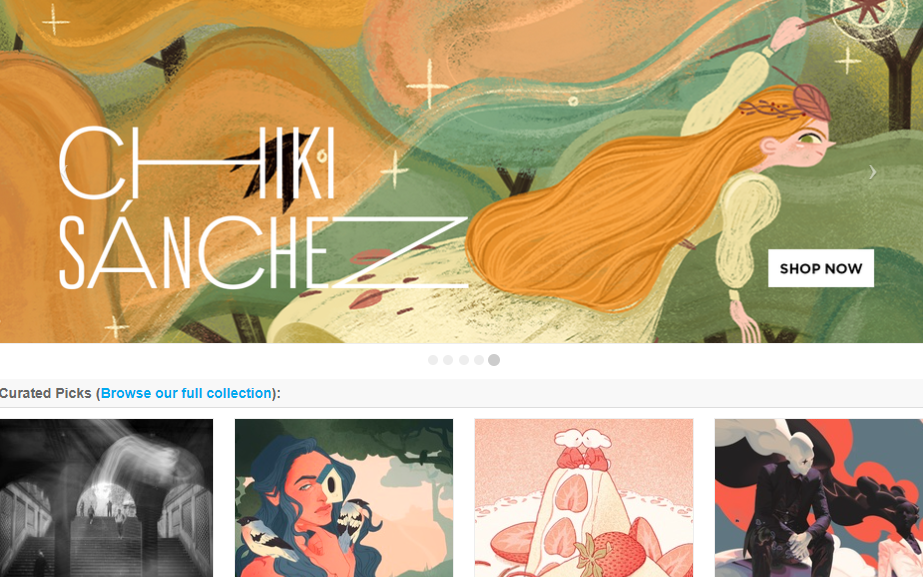 INPRNT is a gallery that is both regulated and has a submission procedure. The first thing you'll need to do is create an account with INPRNT and send in three of your strongest works so they may be evaluated. After then, artists who are already registered on the site will vote on whether or not your contribution should be featured. Your new member account will be instantly converted to an artist account as soon as your submission has been accepted, and you will then be able to submit artwork to your gallery so that it may be sold directly through the website.
Creative Market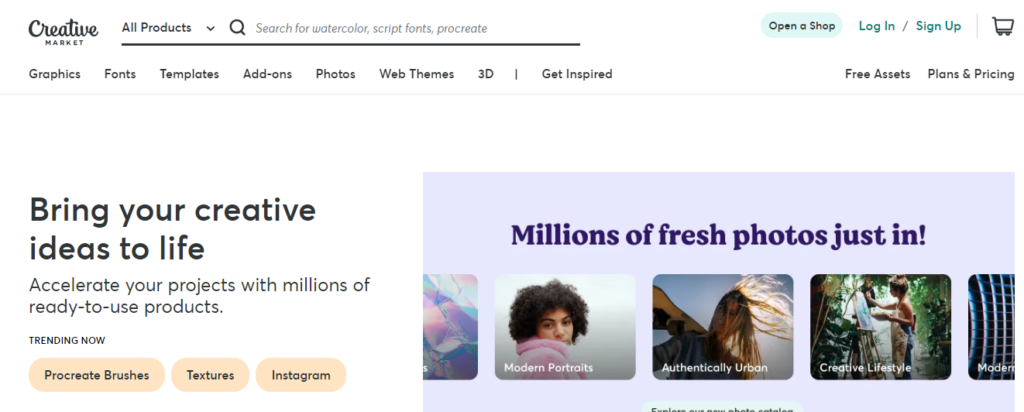 If you are interested in selling your designs online, Creative Market is an excellent option that is highly recommended by designers. You may make money off of selling graphics, typefaces, pictures, and even assets created in 3D. If you post them on the site, you will immediately have access to a potential market of more than 5 million users. There is no lock-in period for exclusivity, you are free to determine your own rates, and you retain seventy percent of the proceeds from each sale.
This Is a Limited Edition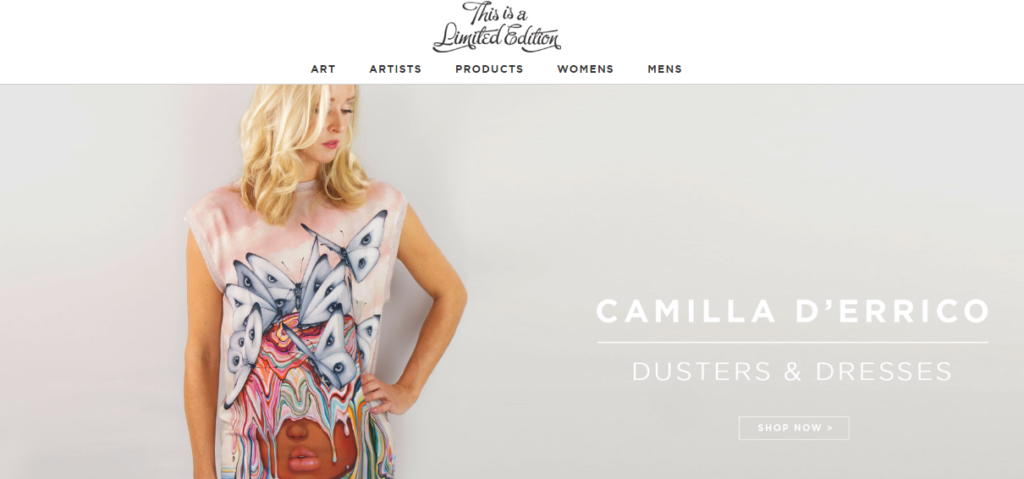 This is a Limited Edition, formerly known as Click for Art, is a company that specialises in the production of art prints, canvas prints, and limited edition goods ranging from pillows and mugs to laptop covers and laptop bags. It showcases the work of renowned artists such as Jon Burgerman, Audrey Kawasaki, and Mode 2, amongst others. If you are a skilled artist, this might be a terrific opportunity for you to sell your designs to a consumer base that is interested in business. There is a very thorough screening procedure. To be taken into consideration, the artist application (will open in a new tab) needs to be finished in its entirety.
Balthasart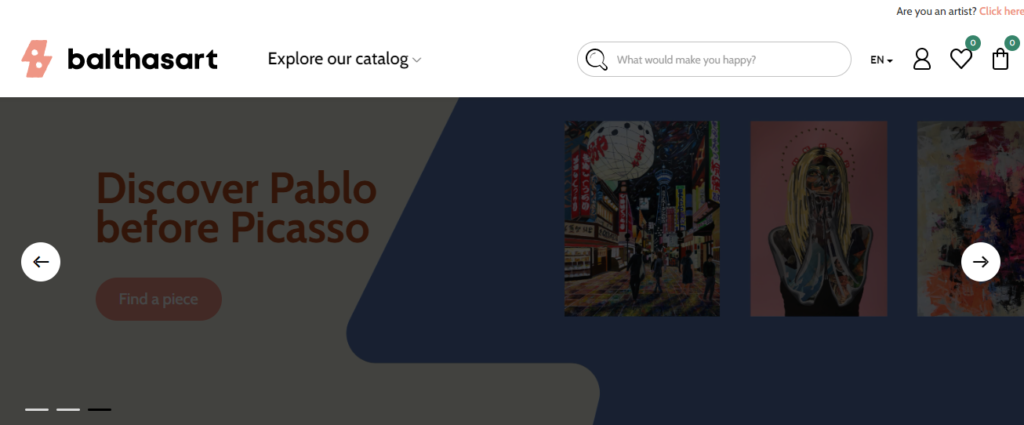 Original wall art may be found on the relatively new art portal known as Balthasart. It is a spin-off of the well-known online art gallery SINGULART (opens in new tab), and its primary concentration is on art that may be purchased for less than one thousand euros. It already has a collection that contains thousands of unique artworks from more than 300 different artists. These artists pay a monthly fee of €20 to have their work included on the website. Although several artists have stated that they would want a greater reaction when it comes to support, it is simpler to access than SINGULART, and artists have reported that they have obtained good visibility and sales on the platform. Customers in the EU do not incur any costs associated with packing, and the website even provides the opportunity to hire an artist for bespoke work.
Design Cuts

A popular community-driven marketplace, Design Cuts is the place to go to offer your extremely high-quality design works at costs that are appealing to customers. However, only the most talented artists and designers are permitted to sell their wares in the marketplace. If they accept you as a member, then you will get unrestricted access to their extensive population of devoted clients and consumers as a result. Buyers may take advantage of deep discounts on a broad variety of items available on the website, including drawings, icons, patterns, infographics, pictures, and textures, among other things.
Turbo Squid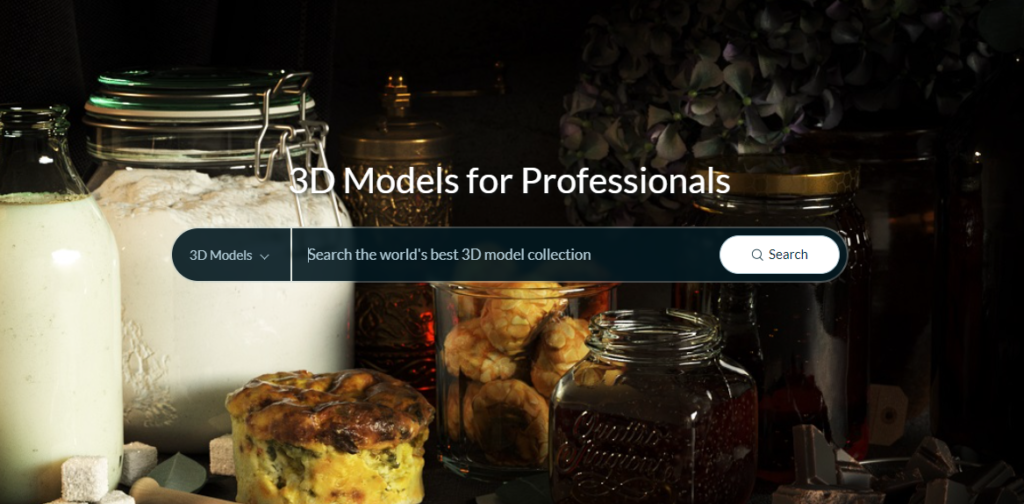 TurboSquid is the best marketplace to sell 3D models and textures. The site has been selling 3D models for use in cinema, video games, and architecture since the turn of the millennium. The use of stock models to create 3D content is becoming increasingly common, creating demand for high-quality materials that you can participate in by listing your work on TurboSquid. There's bound to be a place for your 3D talents among the many available categories, which range from automobiles to animals to buildings to human anatomy and beyond. Check out our recommended 3D modelling software if you're in need of some new tools.
Big Cartel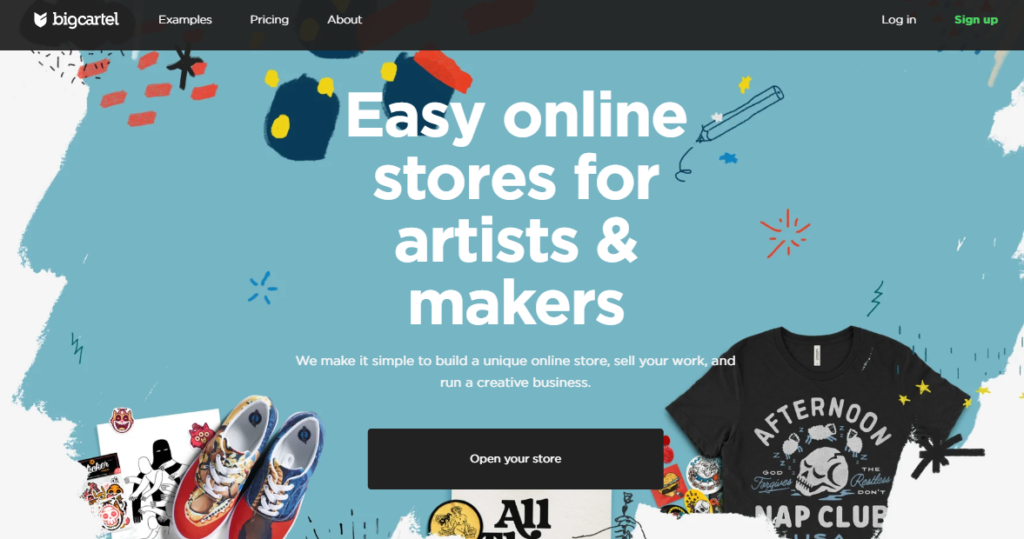 In 2004, Big Cartel emerged as a leading platform for designers to sell their wares online. When compared to competing platforms, it gives you the freedom to design and tailor your own shop to have a look and feel that is uniquely yours while yet fitting in with the rest of your site's design. It gives you complete autonomy over how you sell and advertise your work while providing you with all the professional tools you could ever need to do market research, including monitoring and social networking. Depending on the amount of items you sell and the level of service you want, the monthly fee might be anything from zero dollars to nineteen dollars and ninety-nine cents.
Etsy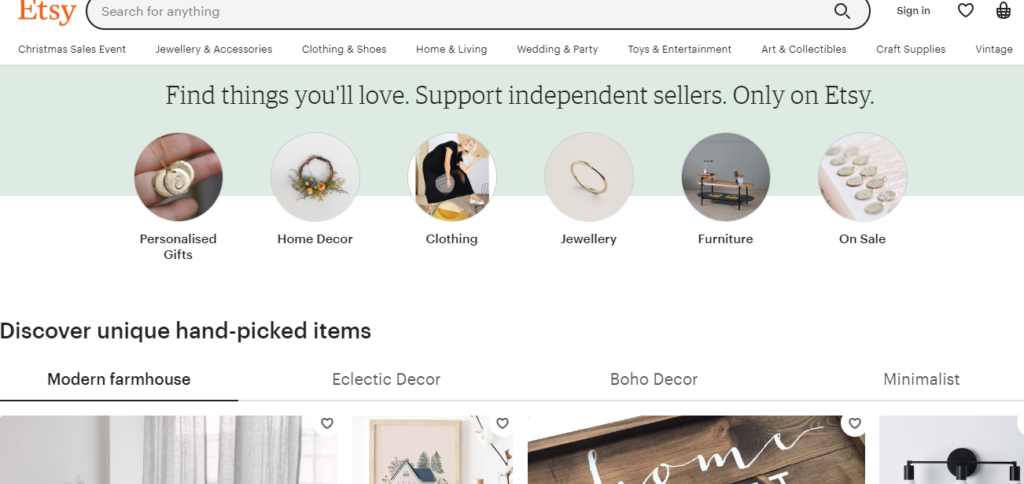 Etsy has been a go-to spot for artists and crafters for a long time now. What was once the best location to get unique, handcrafted presents has since become a marketplace for virtually anything. Etsy continues to be a user-friendly marketplace that prioritises its customers.There is the option to offer tangible goods such as printed artwork, booklet orders in bulk, and personalised wedding stationery. Digital tools like the Procreate brush, digital planner templates, and unique logos are also available. If you want to know how to sell on Etsy, read our guide. In addition to the 6.5% cost applied to each sale, Etsy additionally charges a listing fee of $0.20. Etsy is a huge market for creatives to sell their wares, and many artists and graphic designers have found success there. You get to choose the prices and terms of sale for all of your products.
Design By Humans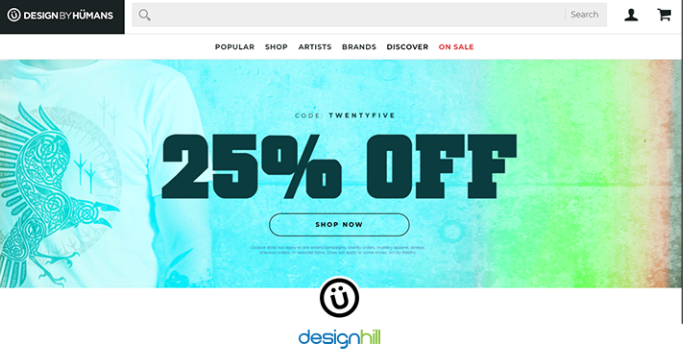 Are you an artist by any chance? If this is the case, then Design by Humans is the place for you to market your imaginative collection of illustrators. A community of more than 15,000 designers from all around the world may be found on this website. You won't have any trouble finding buyers for your posters, prints, phone covers, mugs, or any of the other items you sell. In the event that you are a T-shirt designer, as soon as you finish creating your own T-shirt, upload the design to the site so that others can purchase it. You may also have a shop that is uniquely yours by using this website.
Conclusion
You now have seven internet marketplaces to choose from to sell your graphic design work. If you're creative and know where to market your creations, you can passively or actively generate money. Further, you can implement any number of these choices simultaneously. In most cases, you may sell the same design on multiple marketplaces.