Influencer marketing has become a major part of many brands' marketing strategies, and the fashion and beauty industries are no exception. It is exactly the opposite!
Bloggers' influence stems from their interaction with their followers. They start conversations and are trustworthy because they are "one of us." They aren't celebrities but the girl or boy next door, people you can trust.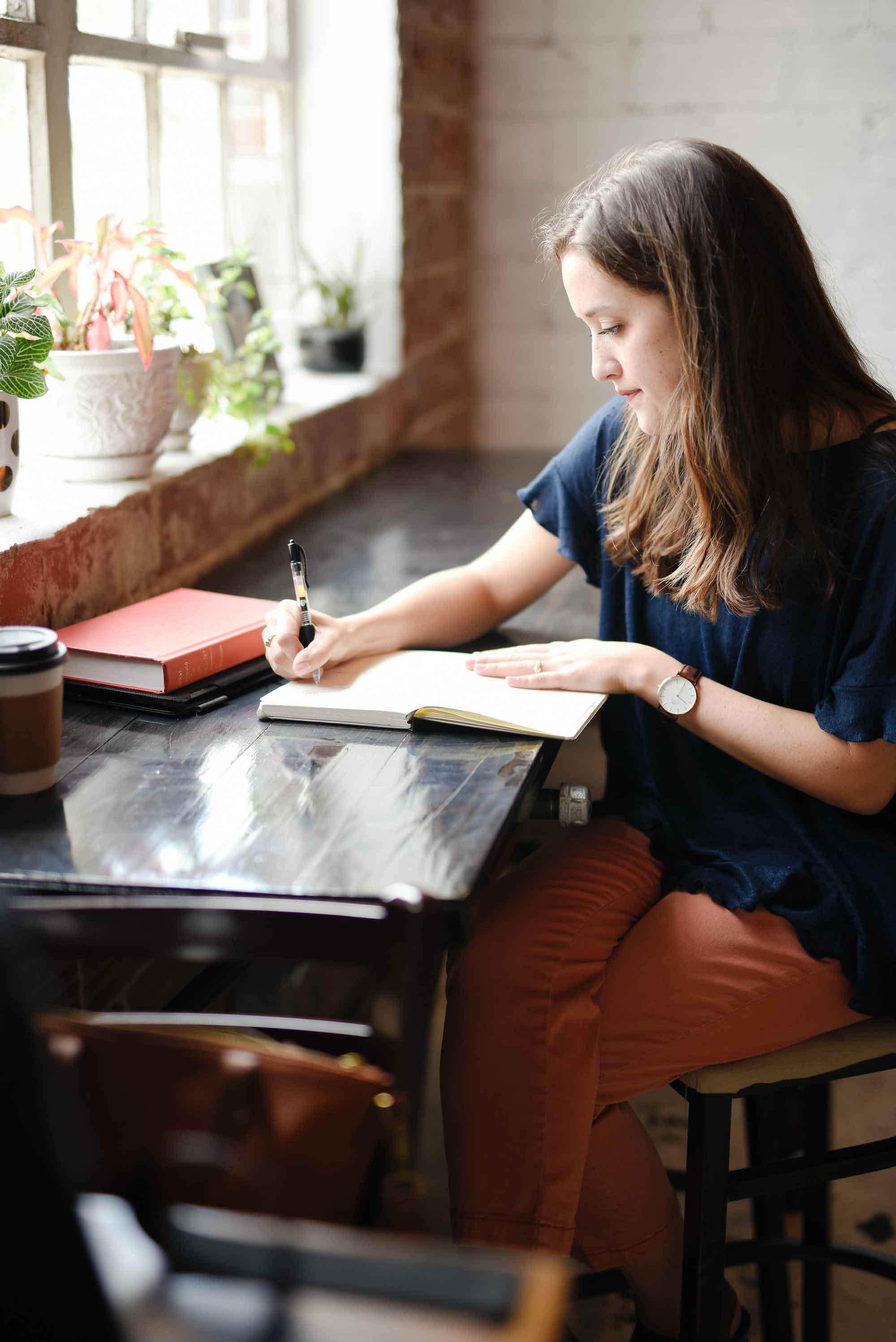 A good fashion blogger adds value and expertise by discovering, evaluating, comparing and introducing products to a larger audience.
Want to see examples of productive partnerships with bloggers? We've created a list for you.
Why did we pick these examples? There is only one explanation: to demonstrate that working with less well-known influencers can be successful and stylish, we looked for someone you might never have heard of.
Amy Bell
Amy Bell is a well-known travel and fashion blogger from Scotland.
Her mood at the time motivated her partnerships with brands like Stradivarius, Rhodes, Converse, Birkenstock, Asos and many more. Several "outfit-of-the-day" postings make up her blog, effectively persuading readers to purchase "something."
Megan Ellaby
A Manchester-based blogger who supports businesses genuinely and naturally. She narrates heartfelt, utterly trustworthy tales and "accidentally" drops in specific brand names, such as in the explanation of the image below:
Catherine Summers
A British 49-year-old, Catherine demonstrates that life does not begin or change after 40; it simply continues. She frequently writes about fashion tips and what to wear. For example, one of them is what to wear to work after a pandemic.
Along with others, she has worked with Karren Millen, Mark & Spencer and Dune.
Summers stated, "DISCLOSURE: Items marked with an asterisk (*) are PR products; all of my thoughts, however, are completely honest. I also utilize affiliate links, which means, that if you click through and make a purchase without paying anything extra, I may receive compensation."
Thank you, Catherine. We genuinely value your forthrightness
Marco Taddei
It may sound stereotypical and incorrect, but Marco appears to be an Italian guy — charming, stylish and with impeccable taste.
He has partnered with numerous fashion brands, starting with the local Franceschetti and Sodano and eventually with Vacheron Constantin. So perhaps it's not just us who feel this[SG1] way.
Leo Mandella
18-year-old Leo is from the English county of Warwickshire.
His Instagram engagement rate is 9.27%, and he has more than 700k followers. Males and females equally split his viewership at 49% and 51%.
Leo has worked with Calvin Klein, Tommy Hilfiger, Coach and Gucci.
He posts proclamations that Gucci is the best. So, buy whatever they sell!
Of course, we're saying that because it's likely common knowledge that crying out for any goods you want to sell is not a good idea.
Results are more successful when a blogger and a brand integrate in a straightforward and natural way.
You must first build trust with someone before working together.
Influencer marketing operates in the same manner. Everyone benefits when you like, appreciate, accept and trust a blogger. The influencer you intend to collaborate with should be someone you would buy something from, or at the very least value their opinion. Finding someone who shares your company's values and vision is also critical. Integrations will be more natural in that case, and collaboration with bloggers will be more satisfying.
Of course, finding such an influencer is difficult, but our Hypetrain algorithm works in "mysterious" ways, allowing you to find a relevant blogger in just a few clicks.
It certainly sounds like advertising, and it is. See? Honesty is something that we all like/