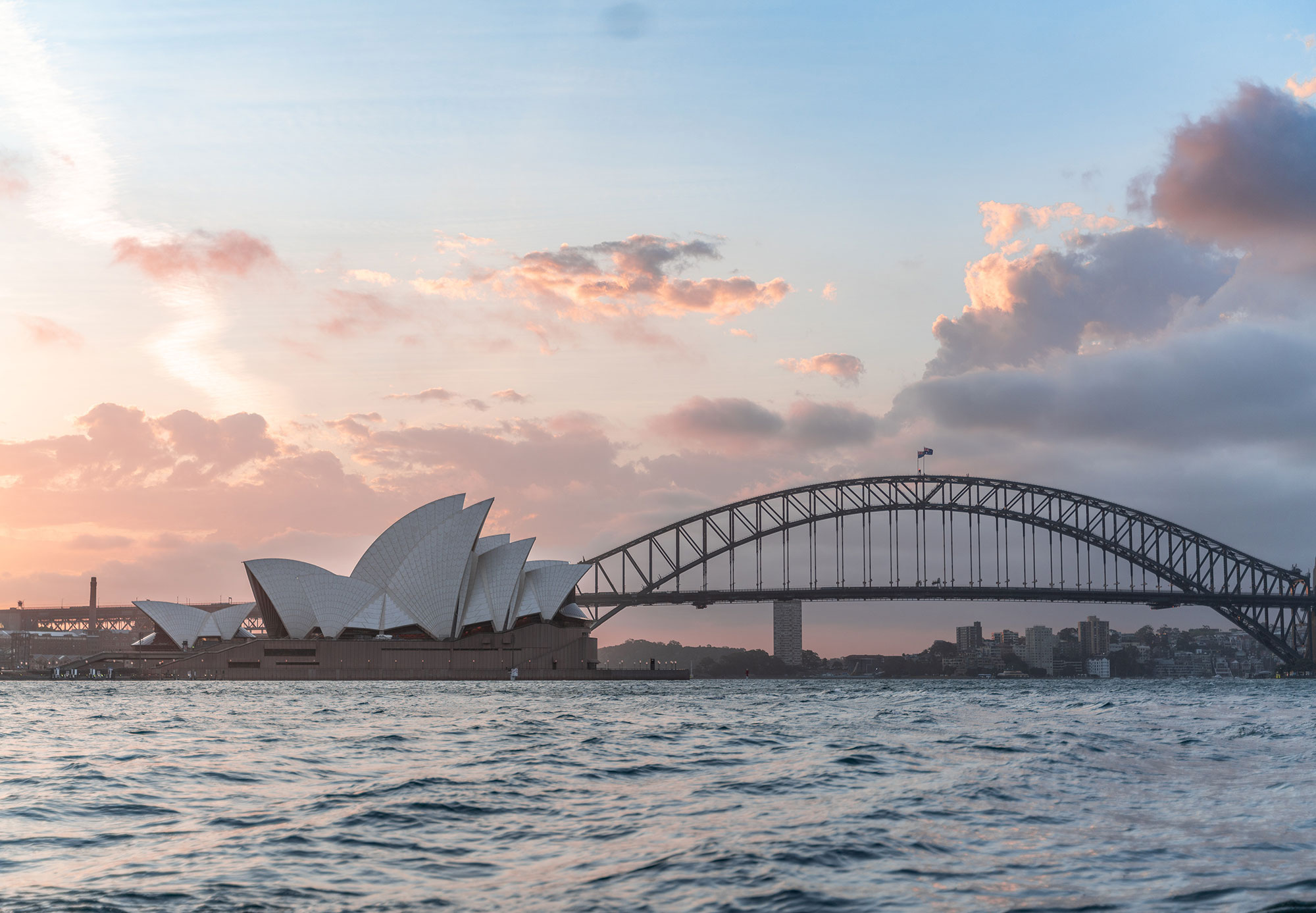 If you have decided to visit the great land Down Under, it's time to explore some travel blogs to learn all the tips you'll need. There is so much to explore in Australia you will feel like you are short on time to see it all. Still, here you can get some travel inspiration and prepare for your next adventure in this beautiful country.
Trip in a van
Justin and Bec are a couple who sold their home and packed their bags to travel in a van and go see Australia's astonishing attractions. It seems they are living the dream. They took their three children and embarked on an incredible adventure across Western Australia. Once you read their blog, you'll know they made the right choice. If you are considering taking a caravan on a budget, this could be the perfect blog for you. It contains travel advice, destinations, and ideas while on a budget while traveling. It gives you insightful traveling tips from a family unit of five. You can also explore the family-friendly options they suggest.
Traveling Australia with kids
If you're traveling with children, Traveling Australia with Kids (TAWK) might be the best blog for you. It's the ultimate resource with travel tips, guides, and family-friendly destinations. It's a chance to explore Australia while considering your children's needs. The blog has thousands of followers and provides advice through social media channels. You can also become a TAWKer and receive discounts on services by local businesses or on accommodations. You can find more special offers on the Summerstar TAWK page.
Curious Campers Australia
The blog is based in South Australia, where Natalie and Steve explore many curiosities while traveling this side of the country. They write and share their favorite destinations. First, they started to travel as a family of four, but now they are a team of two with curious ideas when visiting new places. Their goal is to inspire people to see Australia. Their website is divided by states. However, the recommendation is to jump into the "Chin Wag" section to get unique travel advice covering unexpected situations that could happen during your time in Australia.
Coasting Australia
The blog offers the perspective of a young family of four going through majestic Australian destinations. They provide handy travel advice for other families who have small children and need more entertainment than usual adult travelers, especially for long-distance trips. Their family also includes Bobby, their pet, who joins them in some adventures. Therefore, you can also get some pet-friendly advice from this blog. It's perfect if you're traveling with your dog.
Australia Visitor Visa
Traveling through Australia seems like a dream. After reading these blogs, you will clearly understand why it is a great decision to go and explore this country. Remember that depending on your nationality, you may need some mandatory documents, such as the Australia Visitor Visa. Luckily, iVisa offers a platform that can process your digital application and provide the electronic visa. You'll just need to fill out a simple online form and await an email with the official documentation. You can connect with customer service agents for any questions about the procedure. Travel to Australia now and explore its extraordinary destinations! Australia is waiting for you!