Magento is one of the most popular and sought-after eCommerce platforms. In 2021, the number of Magento users exceeded 250 thousand users. Such figures are vivid evidence of the wide functionality and the flexibility of configurations. At the same time, each potential client is interested in the financial side of the issue, namely, how much does the magento website cost.
The cost of using the Magento platform
Many clients are interested in the cost of developing a website on Magento. Note that the price for creating a site on Magento depends on a large number of various factors that need to be clarified with due specialists.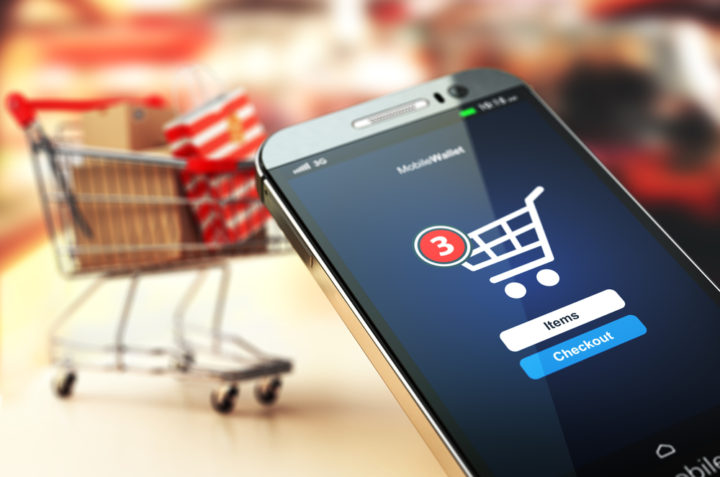 The key point will be the size of your company because depending on its needs, the customer has the opportunity to choose the most suitable edition of the platform. When asking for price, it should be understood that there are a number of factors that can affect the final cost:
 Magento version;
 development cost;
 server cost;
 required extensions and Magento themes;
 technical support.
Some customers find it more convenient to work with developers on an hourly basis. The average cost per hour will range from $70 to $150.
What determines the price of a Magento website?
As we clarified above, the cost of development largely depends on the version of the platform. The base cost of a Magento store is suitable for small businesses and individuals. The advantage of such a solution is the relatively low development cost and the ability to start quickly.
The basic version includes a simple theme and design, a set of all basic functionalities, and free access to the official Magento community. There is no possibility of integration with back-office systems and a number of other additional tools.
The price of a custom Magento webshop will be much higher. This option is suitable for an existing retailer who wants to migrate from another platform to Magento or wants to update to the latest version. This service implies several distinctive advantages, including the ability to integrate with back-office systems, personal design, custom attributes for creating goods, access to various extensions, and so on.
The most expensive and difficult option will be the development of a corporate website on Magento. This method allows you to actively use all the existing capabilities and advantages of the platform, which is important for large corporations and enterprises. Switching to Magento Enterprise edition will give your business a fresh look online, increasing conversion rates, which will ultimately help you increase revenue – straight from the first month of work!