If you think that you are gaining more and more readers to your blog, you are wrong. Fewer and fewer people are skipping the blogs, but they are more drawn on headlines.
You may be failing to realize that your headline has a great role in keeping or shooing traffic away from your site. At least 20% of people read the headline first before they proceed on clicking through and reading the article.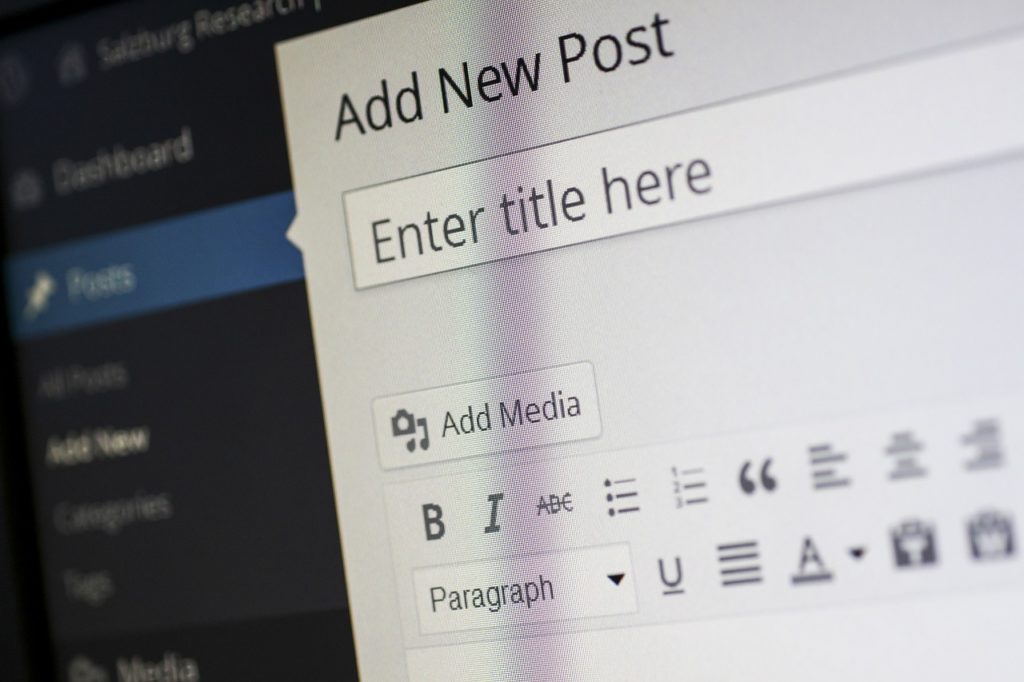 Being able to craft great headlines with an impact so dramatic can draw people in. You can increase the traffic of your articles when you give readers headlines so intriguing they wouldn't be able to forgive themselves if they miss it.
The headlines affect the click-through rates and also sets the tone and establishes some of the key subjects or points of the article. A title has a huge impact on what the audience will consider as a take away from the article. A boring one would automatically make them feel less interested. If you're interested in learning the art of writing good headlines, we have writing classes at a discounted rate for you. Visit us to learn more. Meanwhile, we will reveal the secret here.
The Elements of a Good Headline
There is no strict definition of what a great headline is because it depends on the audience and the platform they are accessing it to. However, you have to remember that there are two things that you need to accomplish: make sure that the blog appeals to the target market, and provide value to the audience through your output.
The world's greatest headline doesn't have to be the most creative titles; in fact, what it only needs is to make the audience ask: what is this article trying to tell me?
The fact is, even if you have the most creative writer on board, you will still have to appeal to search engines. If your outputs are not craw-able enough, the creativity you exert on whatever output you have will still fall short.
A good headline then should have the perfect mix of keyword placements and creativity. It should capture the pain points of the target audience and introduce the topic that they will be able to perceive as vital information that will enrich their lives.
Power is a very important factor when writing a headline for blogs. These should be able to speak in a way that SEO bots would reach them while customers would not have to scour through pages just finding what seems to be a reliable blog.
It also helps to create headlines that make the life of readers easier. Consider that if these people are facing a problem or have questions, they want answers quick. Making flowery headlines are good, but if you want quick answers, you won't click through them.
Finally, the greatest headline is one that makes people believe you can relate to their plea. The audience wants to be more productive, and they want to succeed in their tasks. If there are things they want to be cleared out or resolved, they would want source materials to at least give them the proper perspective. True enough, a headline should act quick and give them this assurance.