The rise of digitalization and how it has changed the way we do business today cannot be denied or ignored. Furthermore, with COVID-19 requiring everyone, everywhere, to migrate to an online style of doing business – both as a business owner and as a customer – being online has become life as we know it!
As a business owner, you've most likely gone online or are considering doing so. Going online will not only help you re-capture your consumer base, but it will also increase your chances of capturing a larger one.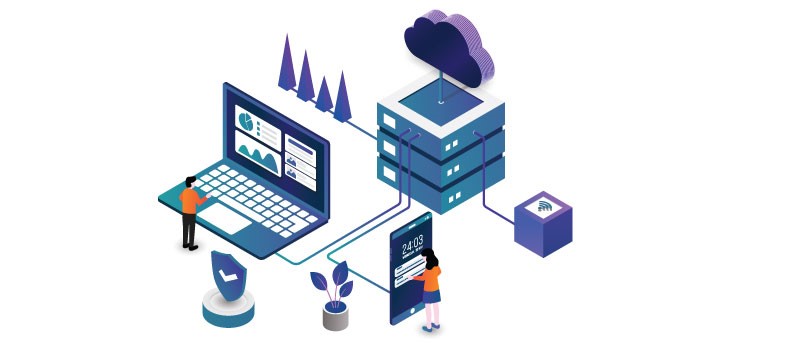 As a result, your website becomes your new company location, where people may buy your items, use your services, communicate with you, and visit you to do more business. However, if you don't have the right hosting plan, you might not be able to provide the best service to your consumers. To put it another way, if your website is your home, hosting is the water and electricity supply that keeps it functioning smoothly. Your website's hosting server may be shared with several websites, similar to how you share your water and electricity provider with several other residences.
But that's the difference between VPS hosting and shared hosting!
Cheap Linux VPS, or cheap windows VPS, makes the server exclusive for you. So while you share your server with multiple websites, your server resources and the operating system remains private and exclusively for you.
It's thus a double win – you get access to resources compared to Shared hosting, and it's much more affordable than Dedicated Hosting.
What makes the VPS hosting so unique?
The virtualization software is used to make the servers virtual in VPS hosting. It is self-contained, even though it is hosted on a single physical server. Linux VPS hosting has long been regarded as the best VPS hosting package for businesses. It has the best features and is reasonably priced, making it perfect for all types of enterprises.
Continue reading to Know about the benefits of VPS hosting for your website
Improved Business Efficiency
It differs from other hosting plans in which hundreds of users share the same server. When it is a VPS, it will assist the business/company in being independent of the users. If it's dependent, there's a higher likelihood of problems with functionality.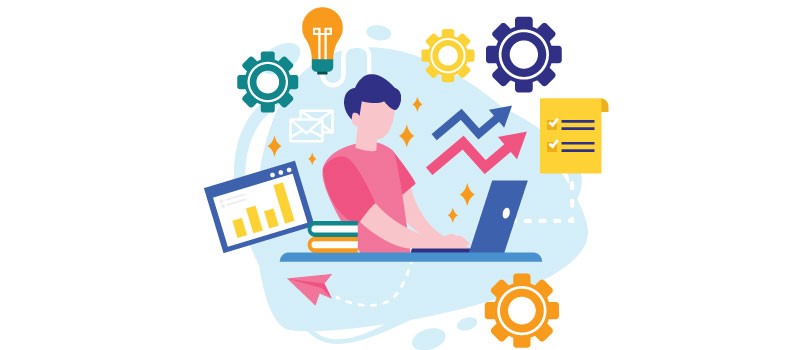 Better Customer Service
When you have a VPS hosting package, you can always call for assistance. You can contact the customer service staff at any time if you have any questions or concerns about the plan. Additionally, other means such as email or chat will be available. They will make a complaint and begin working on it right away. As a result, successful outcomes will be assured as quickly as possible. Small and medium businesses would benefit from this quick and high-quality customer service.
Complete Server Control
One of the essential features of the VPS is that you will have complete control. In shared hosting, you'll have to share the server space with hundreds of people. Even if there is only one rogue application, it will harm all other systems connected to it. VPS stands for a virtual private server, and it allows you to execute your application on the host of your choice.
Self-contained Performance
The performance of the VPS will not be affected if someone shares the same physical server. VPS will be less effective due to a lack of CPU, storage, memory, or bandwidth. It is possible to discover and improve performance even if there are problems.
Website Speed
Your site's performance on shared hosting is determined by the number of resources used by other sites on the server at any given time. Shared hosting service providers must set up the server to work with various website configurations.
A VPS can be tuned to perform as effectively as possible for your website. A firm adopting managed VPS would realize hosting benefits such as higher performance straight out of the box due to more specific setups.
Value and Affordability
While VPS hosting is more expensive than shared hosting, it is not nearly as expensive as dedicated hosting. A high-performance Windows VPS from MilesWeb is not expensive than other shared hosting options. When comparing the benefits of VPS hosting to shared hosting, it is easy to understand why a VPS is a much better bargain, especially when considering managed VPS hosting.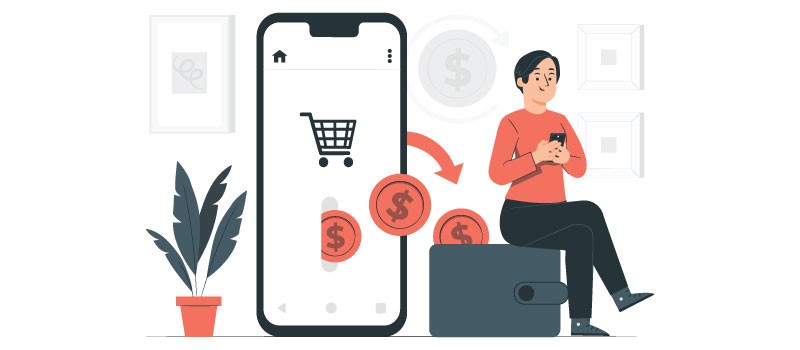 Access and Control
Owners of shared hosting sites have minimal control over the software that is put on their servers.
Businesses that rent VPS hosting will profit from the ability to run only the services they require. If you know you won't be using email on your server, for example, you can disable or even delete services like Bind or webmail programs. Liquid Web gives you root access to your VPS, allowing you to make any modifications you want.
OS and Software Freedom
Many shared hosts will not allow you to run certain software applications. Most do not allow streaming software or gaming servers, for example.
With a VPS, you can usually pick your favorite operating system. You can choose from the best OS options like Ubuntu, Cloudlinux, or Debian. The same goes for server software.
To Conclude
Shared hosting will be enough if you have a low-traffic website with no need for sophisticated functionality. A VPS is nearly always a better solution for most other organizations, providing higher performance, flexibility, and elasticity for years to come.